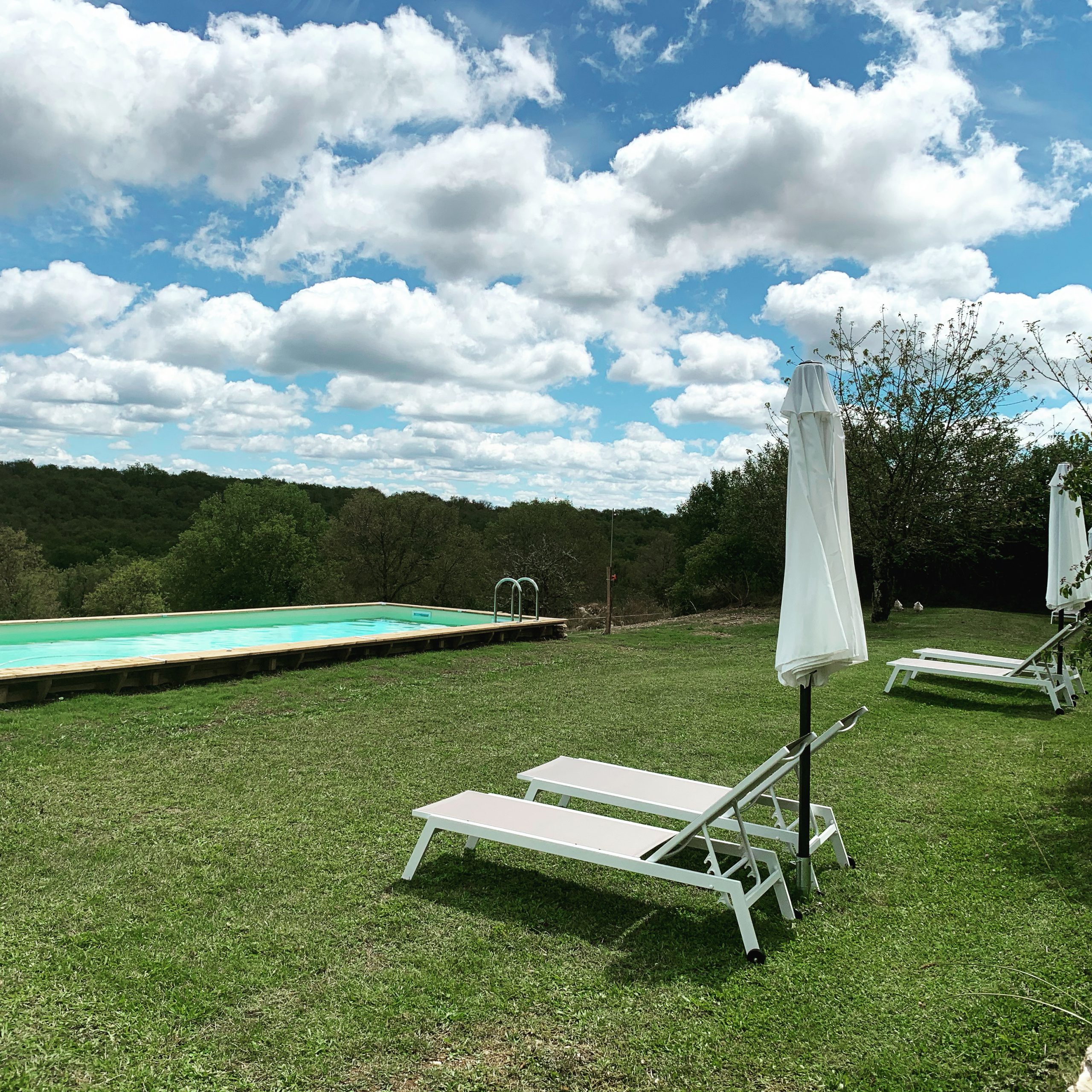 Pech Blanc
Pech Blanc (which means White Summit) is the name of a hamlet that consists of 4 traditional farmhouses.
 Our chambres d'hôtes Pech Blanc is one of these farmhouses (Mas) and was built in 1840. We have a heated outdoor swimming pool.
We will be delighted to welcome you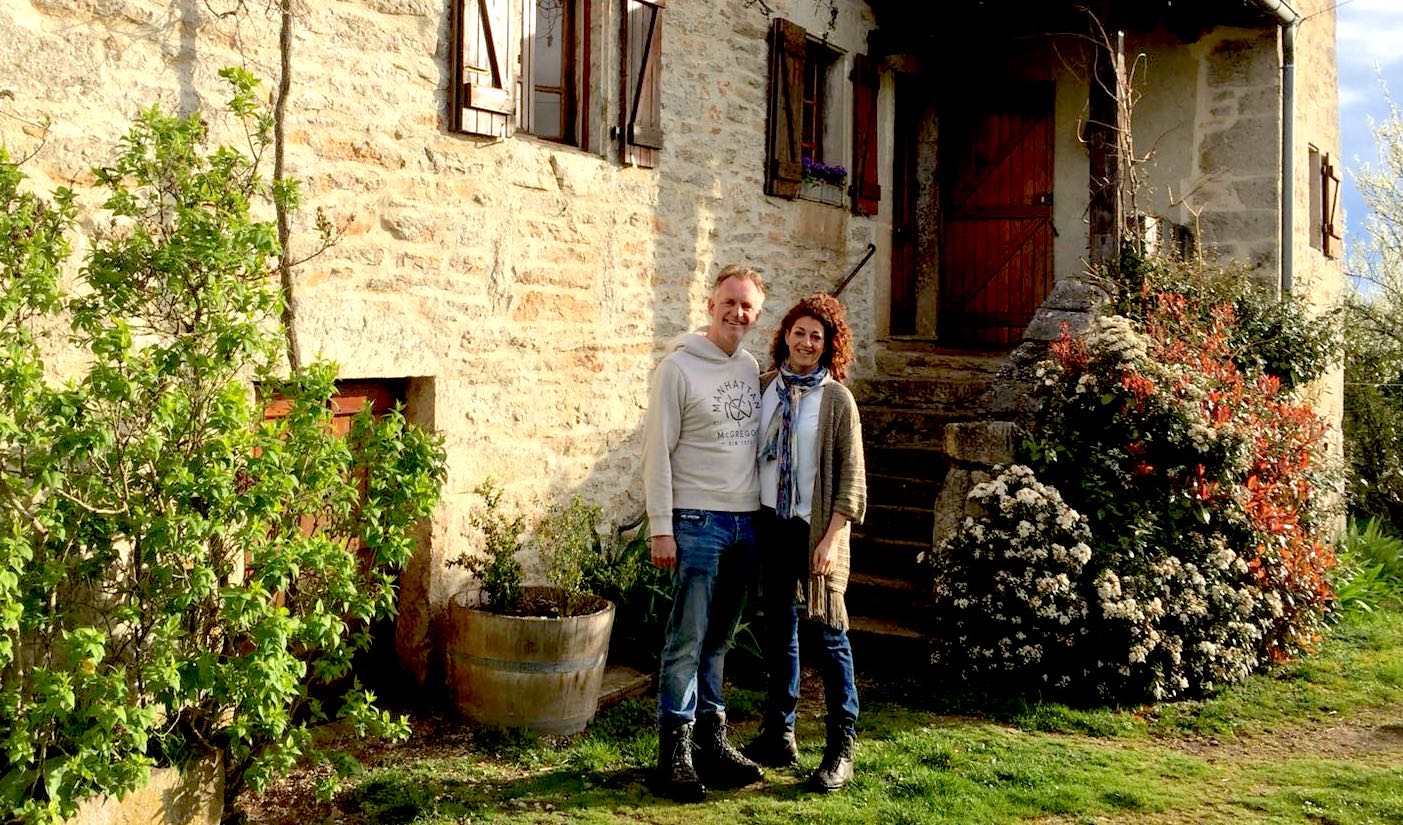 Liesbet Pranger - den Daas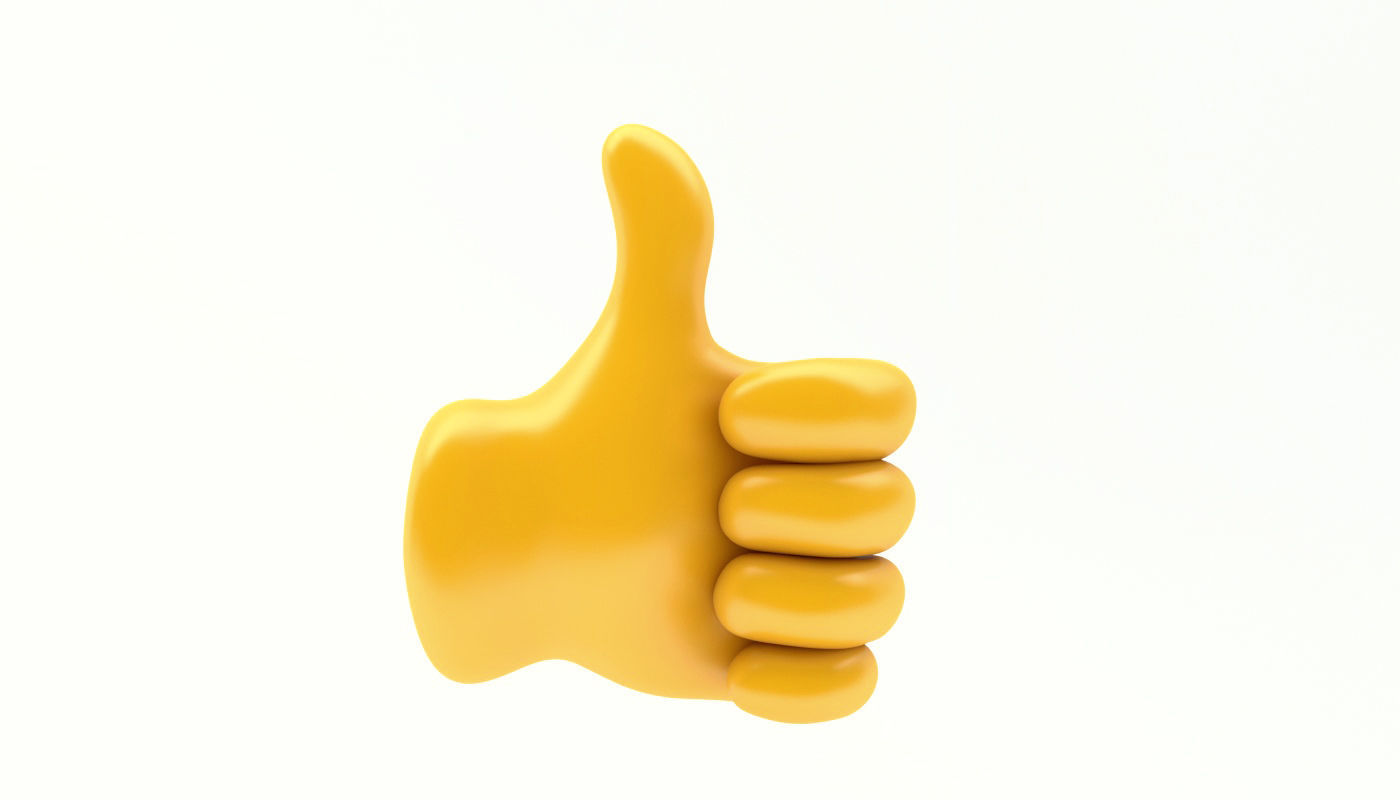 Ian, France
There was a very warm welcome when we arrived and also our dog was made to feel at home. A lovely meal was prepared for us and we all sat and chatted with the other guests. Breakfast was also lovely with fresh croissants, coffee and cooked eggs every morning.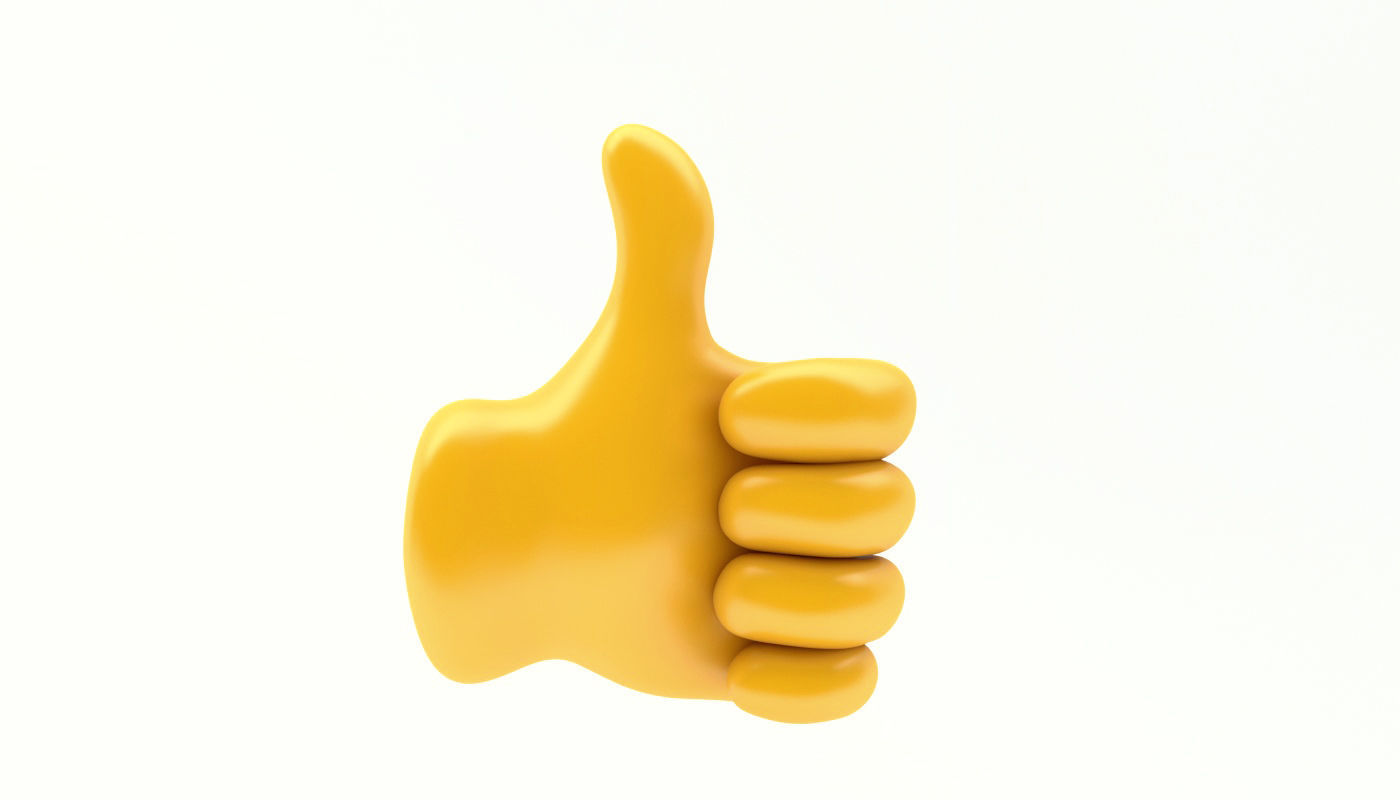 John, UK
Great hosts, great room, lovely buildings, great dinner, lovely dogs …. lovely.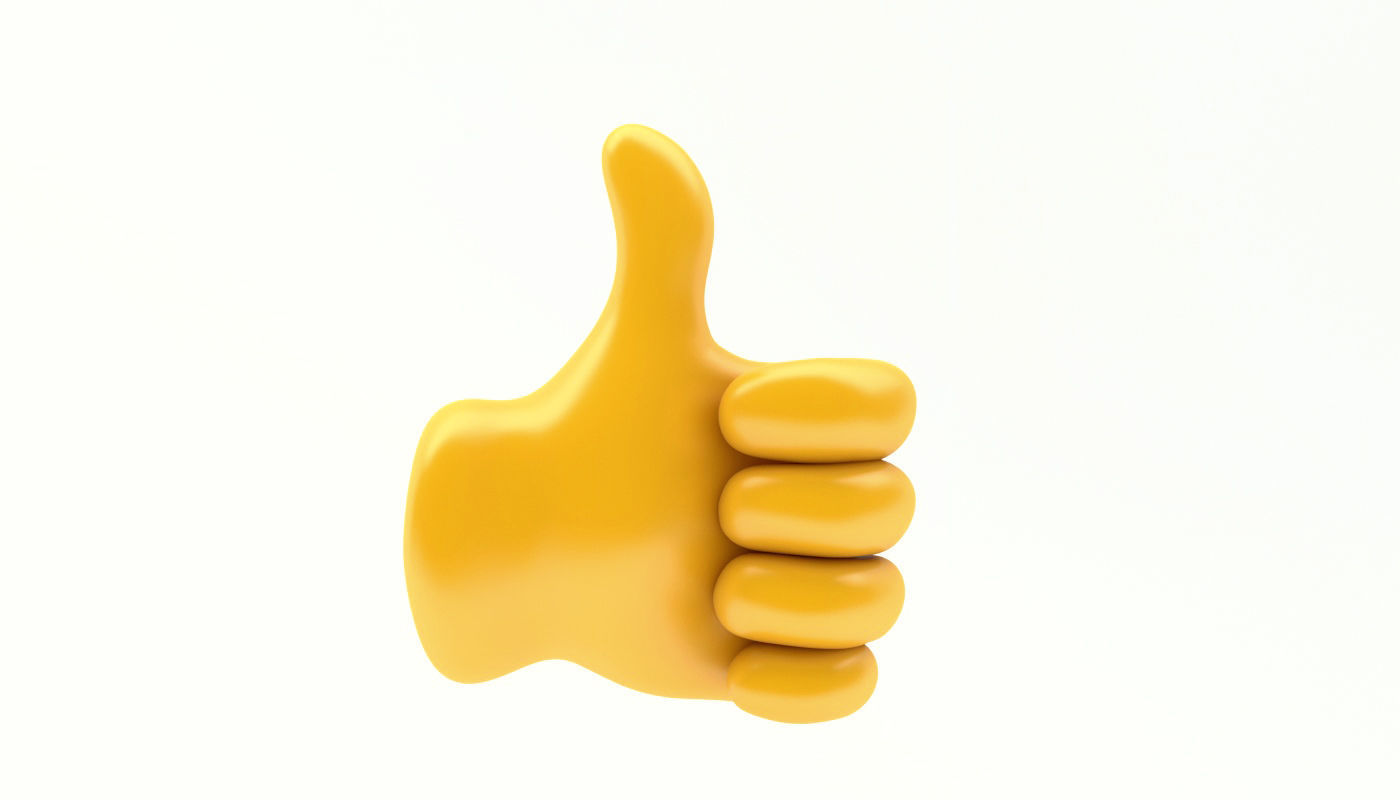 Audrey, Spain
Perfect and lovely hosts. There you have your peaceful week end or holidays. The place is so quiet and relaxing. This is a 10/10 🙂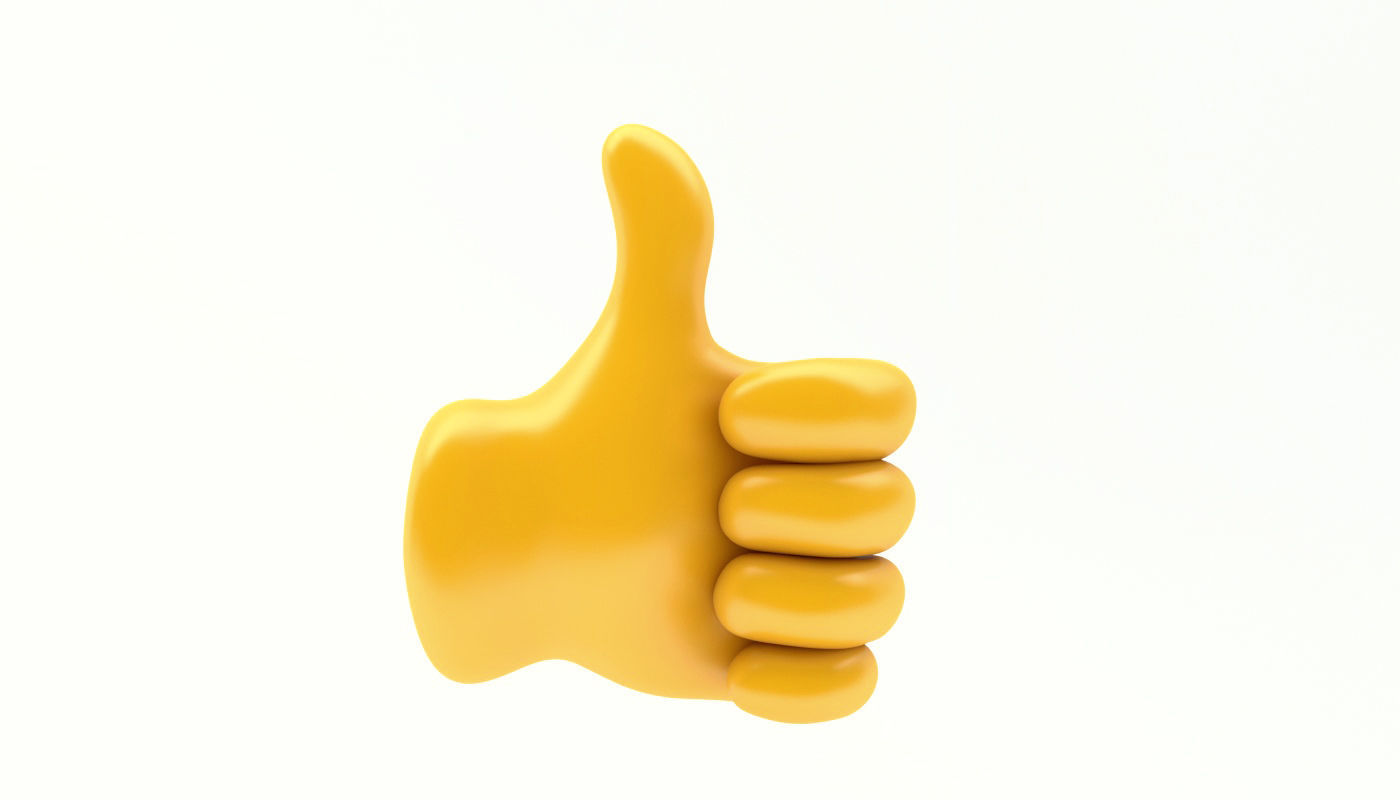 Guillermo, Spain
Magnificent stay in a precious environment. The owners are very kind, welcoming and friendly. We loved the tranquility, the decoration and the atmosphere. Breakfast is spectacular!
Pech Blanc | Chambres d'Hotes | B&B
Adres
Lieu-dit Pech Blanc
46160 Calvignac
France
Check in/out
check in: 17.00 - 21.00
check out: 11.00