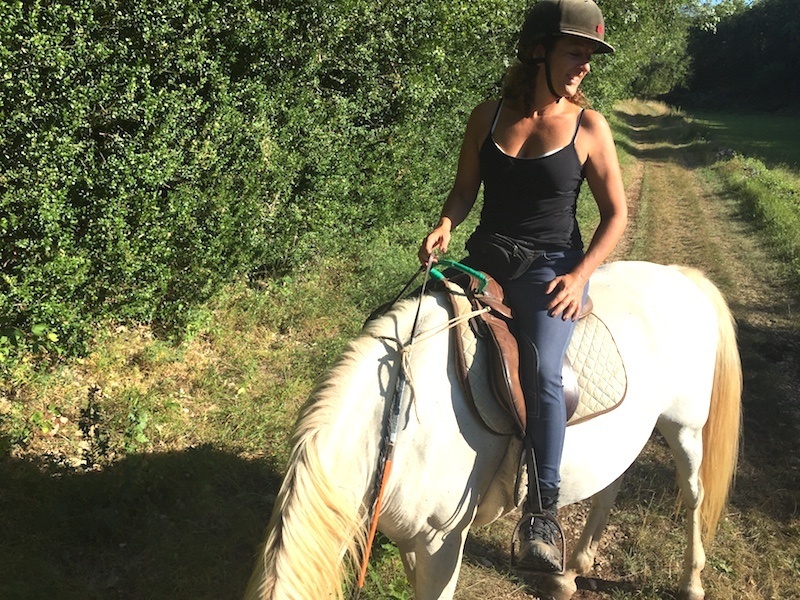 The climate is very pleasant; a bit warmer than in the Dordogne to the north-west of the Quercy. Temperatures in the months of April, May, June and September through October generally vary between 20 and 25 degrees Celsius.
 In summer it is warmer. So it is perfectly all right to stay at the pool with a book, but if you are ready for some more action, here are the activities we recommend. For a lot more information please visit: Tourisme Lot
"Les chemins qui parlent":
20 walks through the Quercy from 3 tot 9 km.  Tourist Office Lot-Célé, St. Cirque Lapopie
Tel: 05 65 31 29 06
www.saint-cirqlapopie.com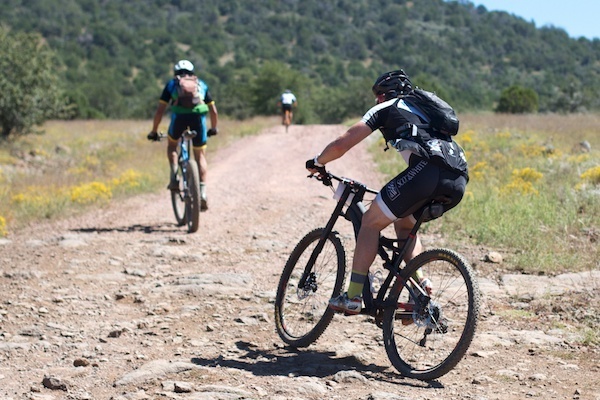 There are various routes in the region. Check the link of this bike rental: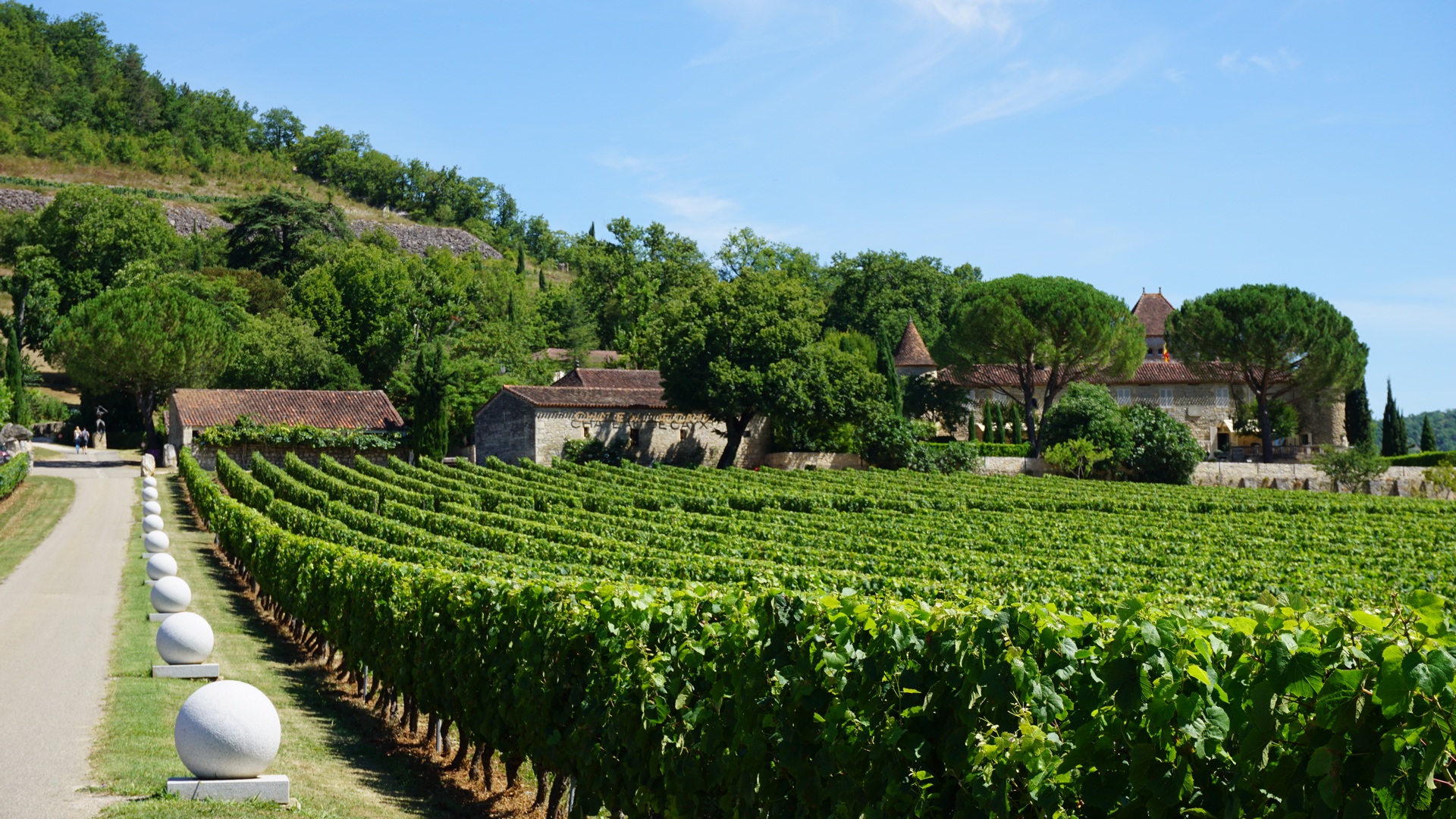 Take your car and visit the Cahors vineyards in the west of the Lot. Taste the wines at the chateaux and take some bottles home!
Several tours through our region are described here: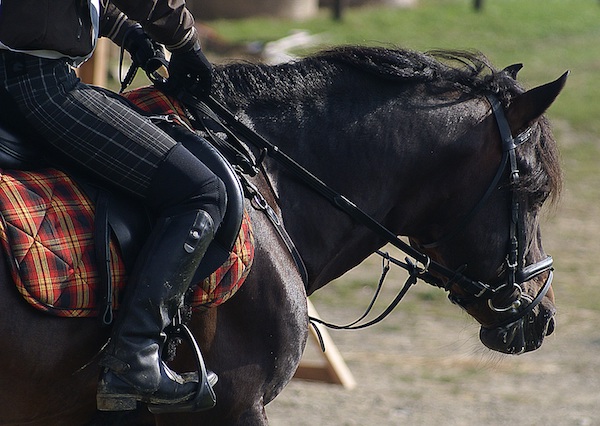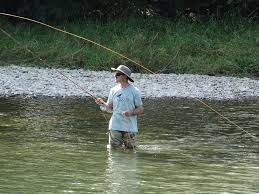 You can go fishing or flyfishing in the river Lot or Célé. On this website you can buy a permit for a week or a day: cartedepeche.fr. The number of our departement (Lot) is 46.
Find more information on pechelot.com.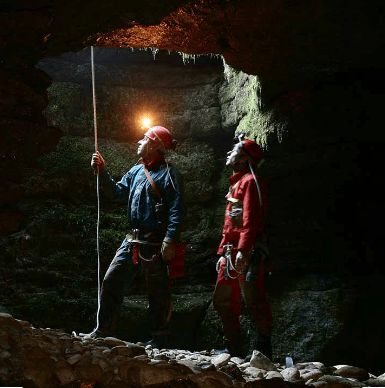 Kalapca is an organisation that offers many adventurous activities in the region, like canyoning and caving. 
www.kalapca.com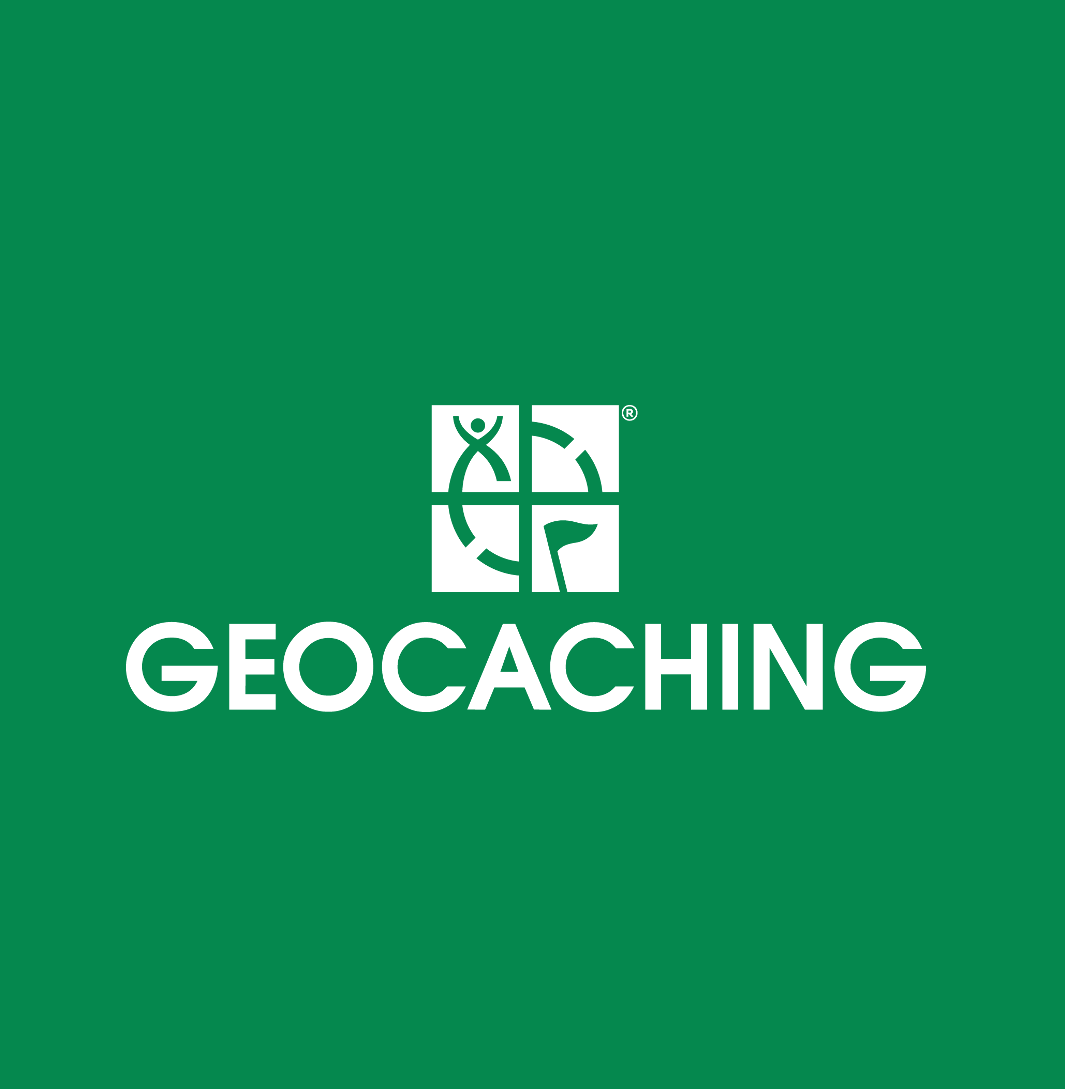 Hiking and treasure hunting in one.
Geocaching is a treasure hunt based on GPS coordinates. You can get started with geocaching using these coordinates and your GPS (or smartphone). What you are looking for during geocaching is always a mystery, and that is precisely the fun of this beautiful outdoor sport.
Create an account, download the app and location and start geocaching. You can find all the places where a box is hidden on the geocaching.com website, or in the app. After you have created a free account and downloaded a geocaching app for Android or IOS, you can start right away.
There are plenty of treasures hidden in the Lot!
Adress
Pech Blanc
46160 Calvignac
France
Pech Blanc | Chambres d'Hotes | B&B